Revive Your Spirit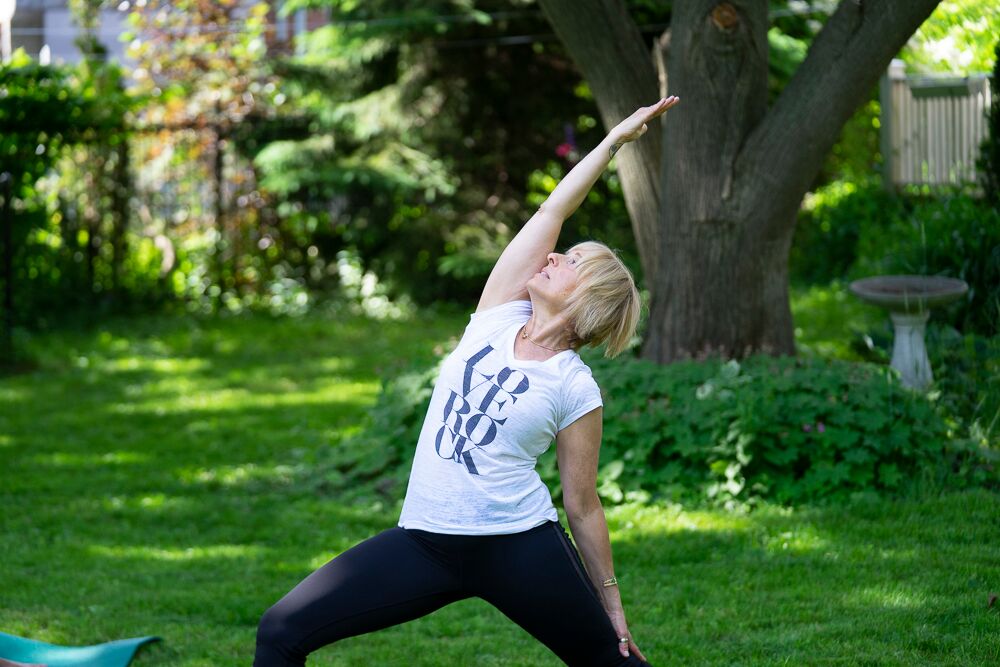 Improve your health and fitness, balance and focus your mind, connect for a lifelong journey with wellness.
Body, Mind, Spirit & Community
---
4 Pillars of Wellness
At 9to5 Health and Fitness, we believe that health and fitness is a lifelong journey supporting equally balanced maintenance and attention to these four pillars.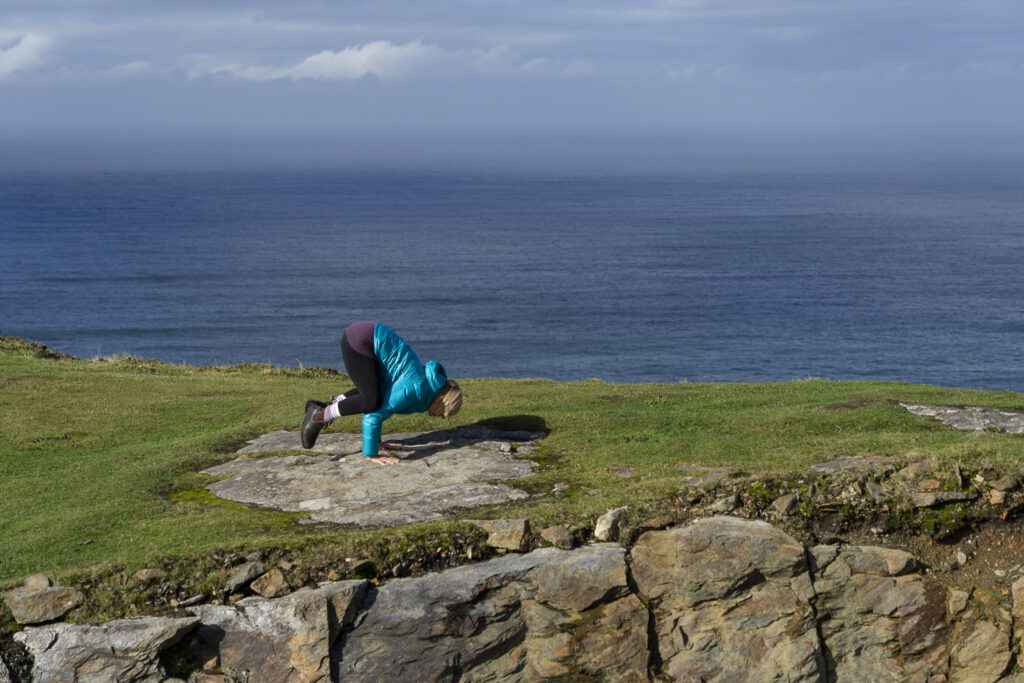 Our Mission
---
At 9to5 Health and Fitness, we engage individuals with their wellness and build specialized programs to create healthy lifestyles and workplace cultures, resulting in a balanced mind, body and spirit, and a lifetime of wellness.